MARK L. WELCH, M.D.
ANDREW D. MONTEMARANO, D.O.
CHRISTOPHER K. DOLAN, M.D.
JONATHAN S. SMITH, D.O.
KARA HOVERSON, M.D.

MOHS MICROGRAPHIC SURGERY
The Champlain Building
6410 Rockledge Drive #300
Bethesda, Maryland 20817-7811
301-564-3131
Prosperity Medical Center
8505 Arlington Boulevard, Suite 200
Fairfax, VA 22031-4603
(703) 204-0000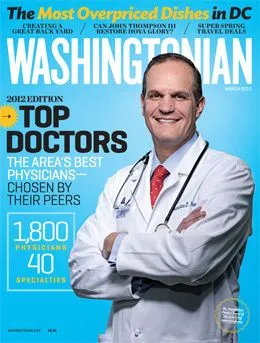 Welcome to the Skin Cancer Surgery Center. Since its establishment in 1989, the Skin Cancer Surgery Center has been serving patients from Maryland, Virginia, and Washington, D.C.
As a referral center, we are committed to working with you and your referring physician to provide specialized care of your skin cancer. Our approach to quality care includes ongoing communication with your referring doctor to coordinate your procedure and follow-up.
All of our Physicians are members of the American Academy of Dermatology and American College of Mohs Surgery (ACMS). Only fellowship trained surgeons can be members of the ACMS. Our board certified doctors and attentive staff are dedicated to providing you with the highest quality medical care using state of the art medical procedures in a friendly, comfortable, and efficient environment.